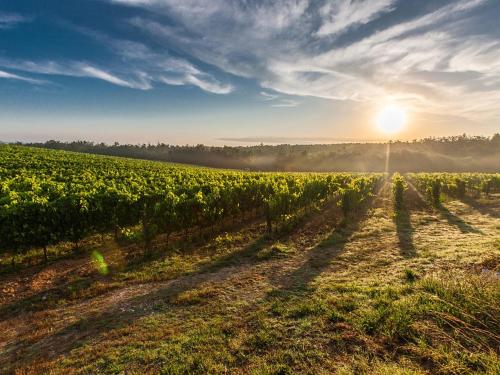 The flowery Alsace Wine Route in France
Many roads lead to France, yet one of the best known and most beautiful is the Alsatian Wine Route. At the bottom of the Vosges Mountains it winds up and down for about 170 km - along approximately 1000 vineyards, medieval castles, Renaissance houses and through village streets decorated with flowers.
For more information click
here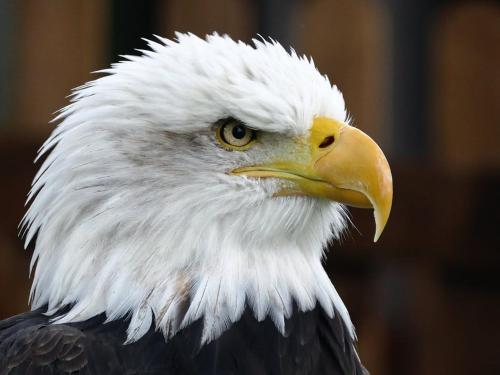 The Eagles park La Volerie des Aigles Kintzheim
La Volerie des Aigles is a fascinating spectacle - large birds of prey are freely flying with the sight of the Kintzheim castle ruins in background. For 40 minutes you can watch an exciting show with the largest and most powerful birds of prey in the world – the acrobatic black bran, the fight of a buzzard and a vulture with the condor of the Alps.
For more information click
here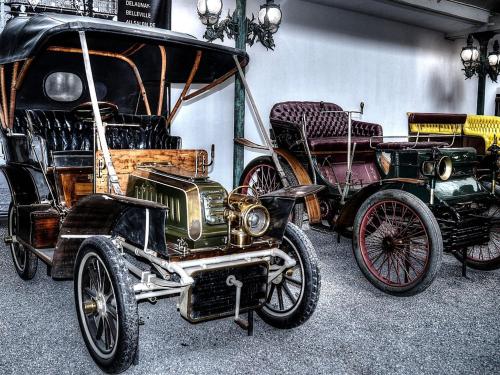 World's largest vehicle museum in Mulhouse, France

French National Automobile Museum (Musée national de l'automobile) covering 25 000 m2 is the largest of its kind in the world. Located in Mulhouse, France it is visited by more than 2 million guests annually.
For more information click
here